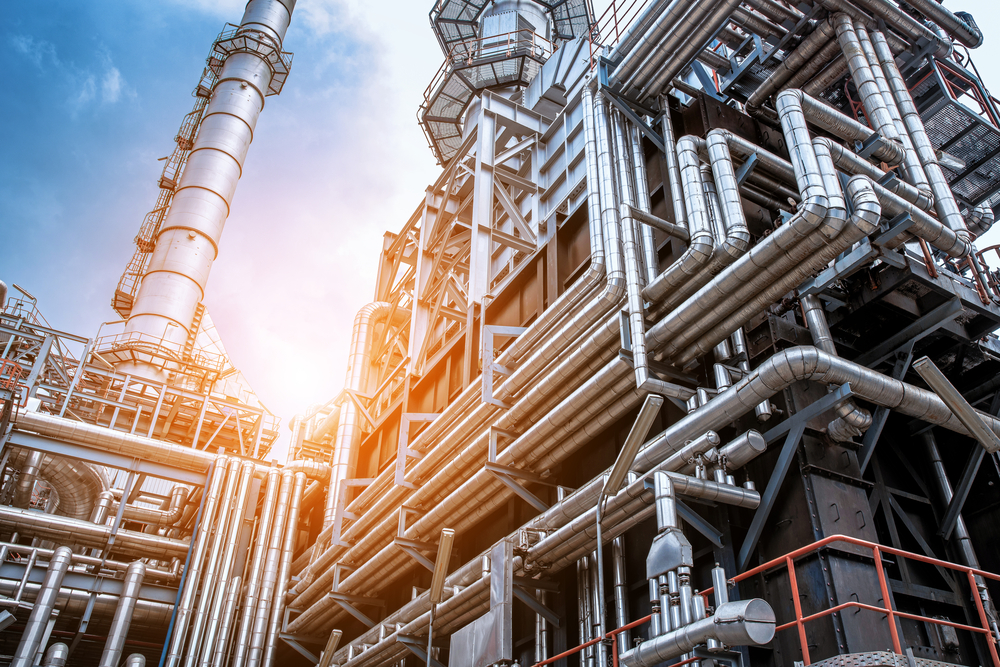 According to Zebra Technologies' 2017 Asia Pacific Manufacturing Vision Study, manufacturers supporting a fully connected factory will probably triple by 2022. Continuing to adopt Industry 4.0 and the concept of the smart factory, 46 percent expect to have smart factory capabilities in five years.
In smart factories, employees will use wearable technology and other emerging technologies and the companies will collect data from production, supply chain, and workers in a holistic manner by 2020.
Enterprise Innovation
Why not share this article?