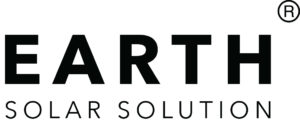 Company: Earth Solar Solution
Founded: 2015
Team: less than 10 employees
HQ: Riyadh
Person in Charge: Stavros Charitos
Field of Activity: solar products, energy, lighting
Core Competence: Hi-quality products designed in Italy with attention to detail; innovative solar products made in Italy; designed in cooperation with Mandalaki
Name of our Solution: Brick solar lamp
What is our Solution: outdoor solar lamp for pavings with LED
As solar technology advances, more cost effective and environmental friendly solutions are possible. EARTH Solar Solution is dedicated into developing high quality outdoor solar lighting and utility products that last, minimizing the CO2 emissions, by using the free and clean energy of the sun.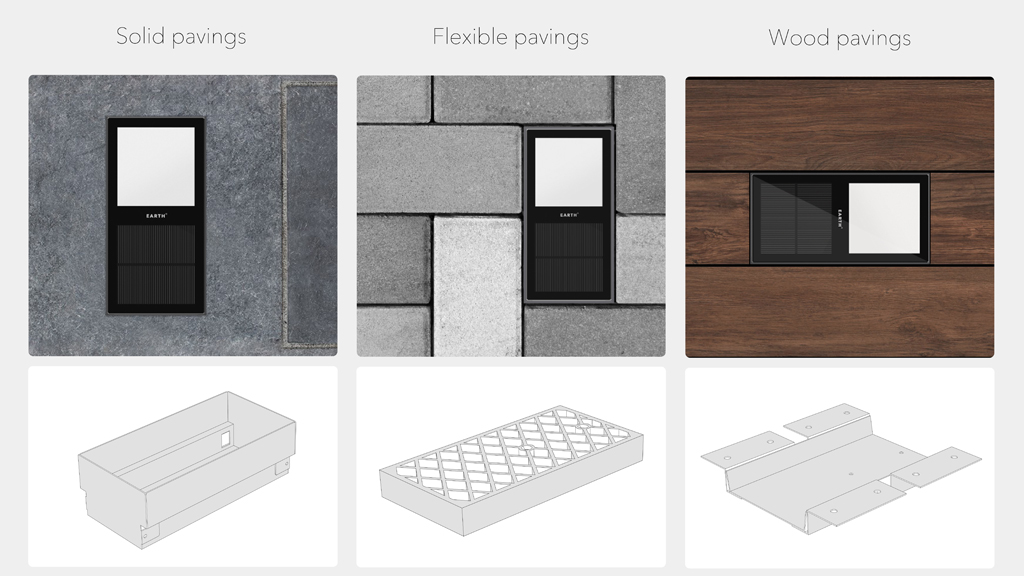 Earth BrickTM Lamp is designed, produced and developed in Italy and is the result of a long and extended research, both technical and aesthetical, in order to contribute to build a more sustainable future and to react responsively to the always more notable climate change. Brick lamp is designed and engineered by Mandalaki studio in Italy.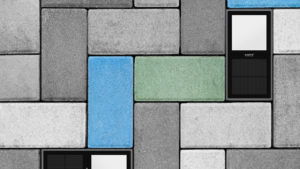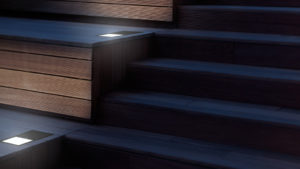 Contact:
Earth Solar Solution
Prince Mohammed street PO Box, 53000
11573 Riyadh
E-Mail: info@earthsolarsolution.com
Web: www.earthsolarsolution.com
Why not share this article?