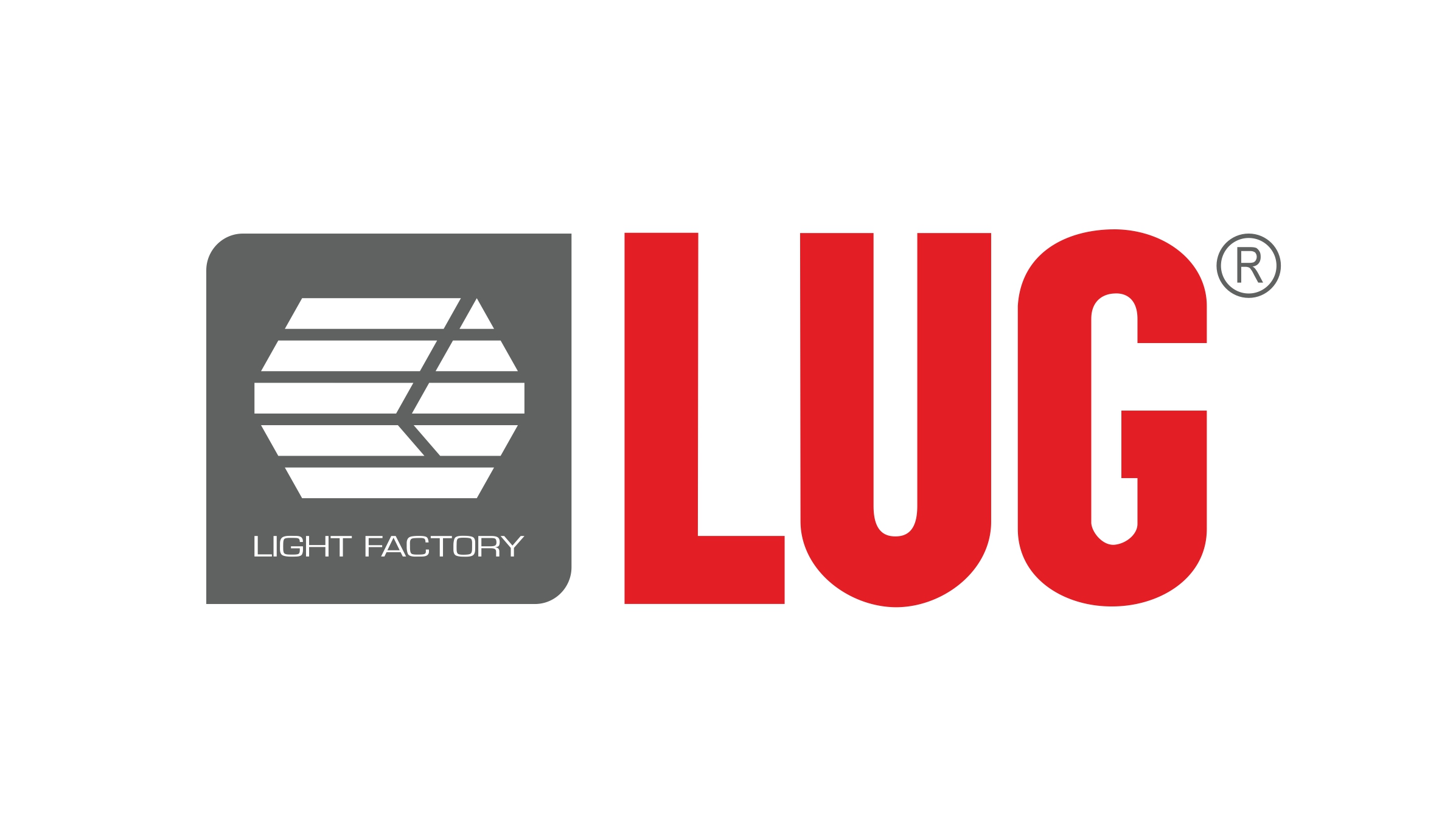 Company: LUG Light Factory Ltd.
Founded: 1989
Team: 520 employees
HQ: Zielona Góra, Poland
Person in Charge: Ryszard Wtorkowski (CEO)
Field of Activity: smart lighting solutions
Core Competence: manufacturing of professional lighting solutions
Name of our Solution: LUG, FLASH&DQ, LUGBOX
What is your Solution: high-quality and energy-efficient professional LED lighting solutions connected in a management system allowing for their automatic or manual control and diagnostics
Thanks to their high efficacy, professional LED lighting solutions are very energy efficient, so by using them, one can reduce energy consumption on lighting by about 50% compared to conventional lighting technology. Additionally, when combined with a management system which ensures that the solution's light intensity is adjusted to an optimal level, a further 20% of energy consumption reduction is possible. LED lighting also provides better visibility, which can directly improve the safety and comfort of people in spaces illuminated by these solutions (especially users of road infrastructure, office or production facilities workers).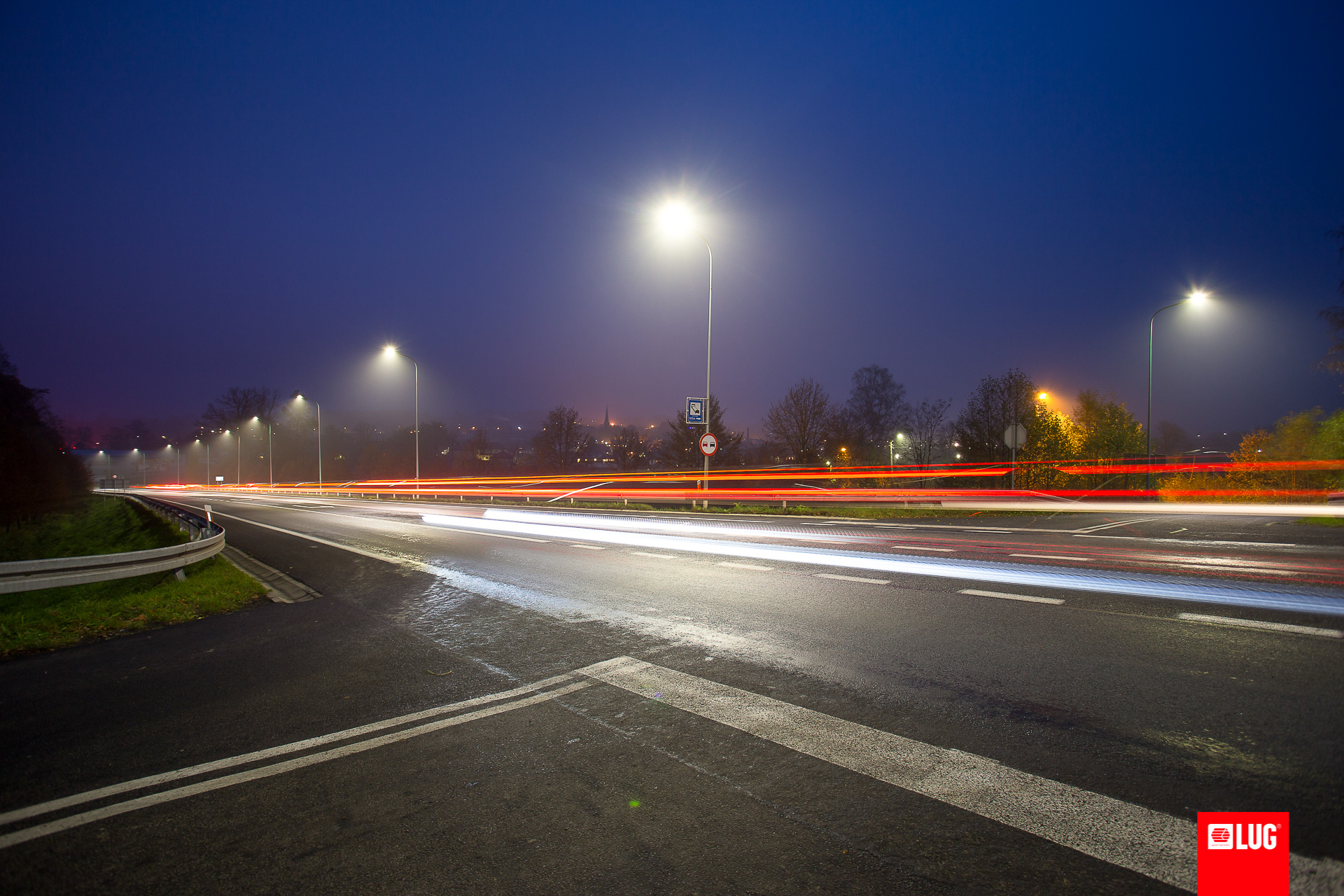 LUG Light Factory is a leading European manufacturer of professional lighting solutions with over 26 years of experience. The company specializes in manufacturing infrastructural and industrial luminaires as well as decorative lighting for internal and external illumination of public utility buildings, sales areas and architectonic objects.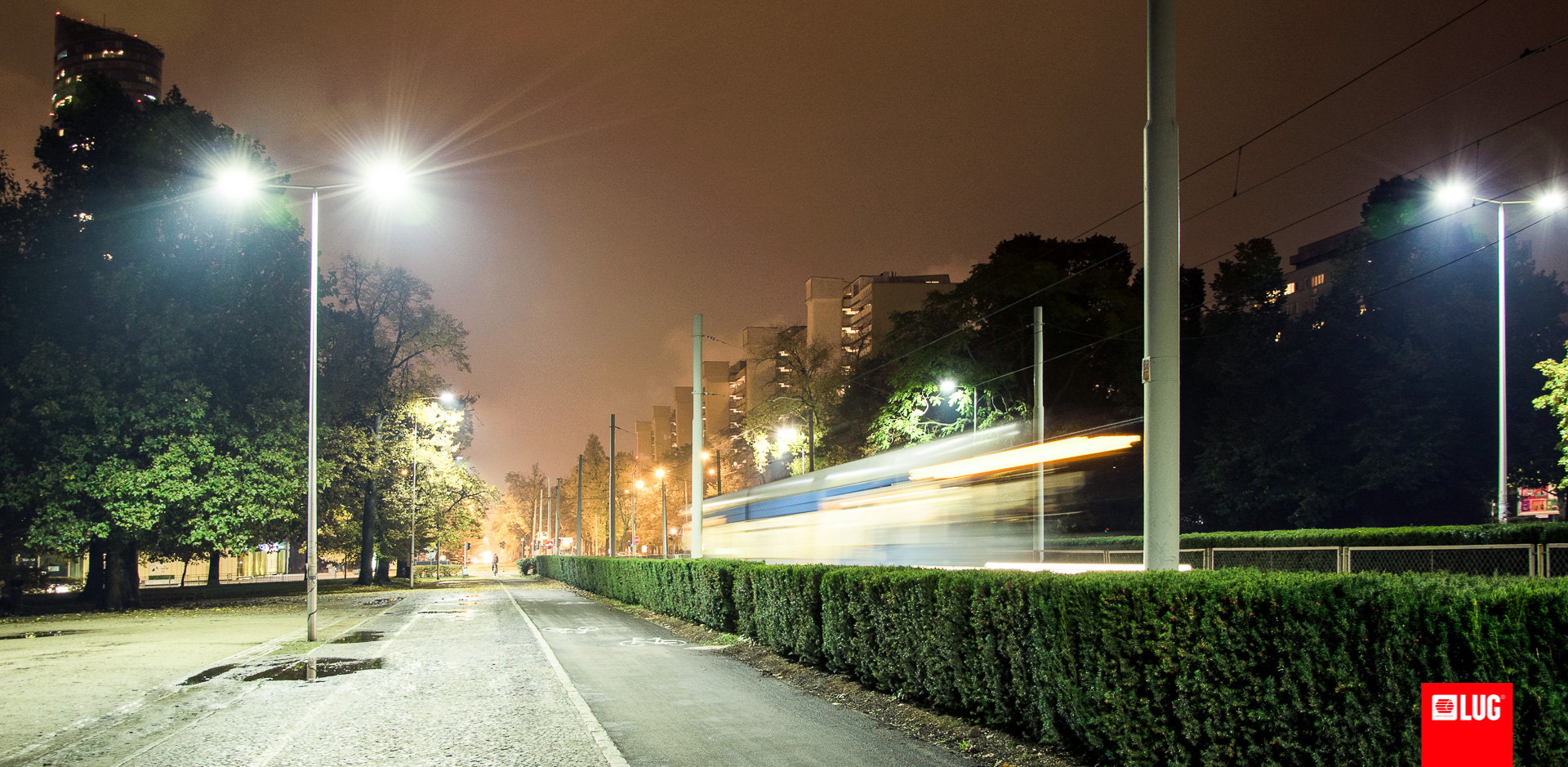 A rich product portfolio, with over 6 thousand different versions of luminaires, allows the company for providing a comprehensive set of solutions for all kinds of projects. An in-house team of lighting designers, an R&D Department with a fully equipped laboratory and a Customization Section allow LUG for adapting its products to the individual needs of even the most demanding projects.
LUG's attention to detail and commitment to high quality of offered products and service has been awarded with trust of business Partners all over the world, resulting in carrying projects such as the Algiers Metro, Sao Paolo Metro and Copenhagen Airport.
LUG products are characterized by high technical parameters, energy efficiency and top-level design. The FLASH&DQ brand meets expectations of architects and interior & lighting designers. LUGBOX products combine high lighting performance, competetive prices, simple mounting and high stock availability.
Contact:
LUG Light Factory Ltd.
Gorzowska street 11
65-127 Zielona Góra
Poland
Phone: +48 68 45 33 200
E-Mail: lug@lug.com.pl
Web: www.luglightfactory.com
Why not share this article?